Since launching in 1989 with a single model, Lexus has constantly innovated in vehicle design, technology and customer service. Our understanding of cross-cultural communication enables us to develop brand guidelines and communication materials to ensure that the Lexus brand values and corporate identity are upheld through advertising and retailer premises across Europe. 
But it is customer experience that helps differentiate any B2C service. Here too we are helping Lexus; both with training materials for internal use, and the Europe-wide implementation of multilingual storytelling and screen content in retailer premises.
Out of retailer experience is equally as important, and poses its own challenges to ensure brand consistency. Our involvement with the LOFT by Lexus and Brussels Airlines has helped it win Europe's Leading Airport Lounge for four consecutive years. Strategically developed to offer Omotenashi*, the LOFT brings Japanese hospitality to business travellers.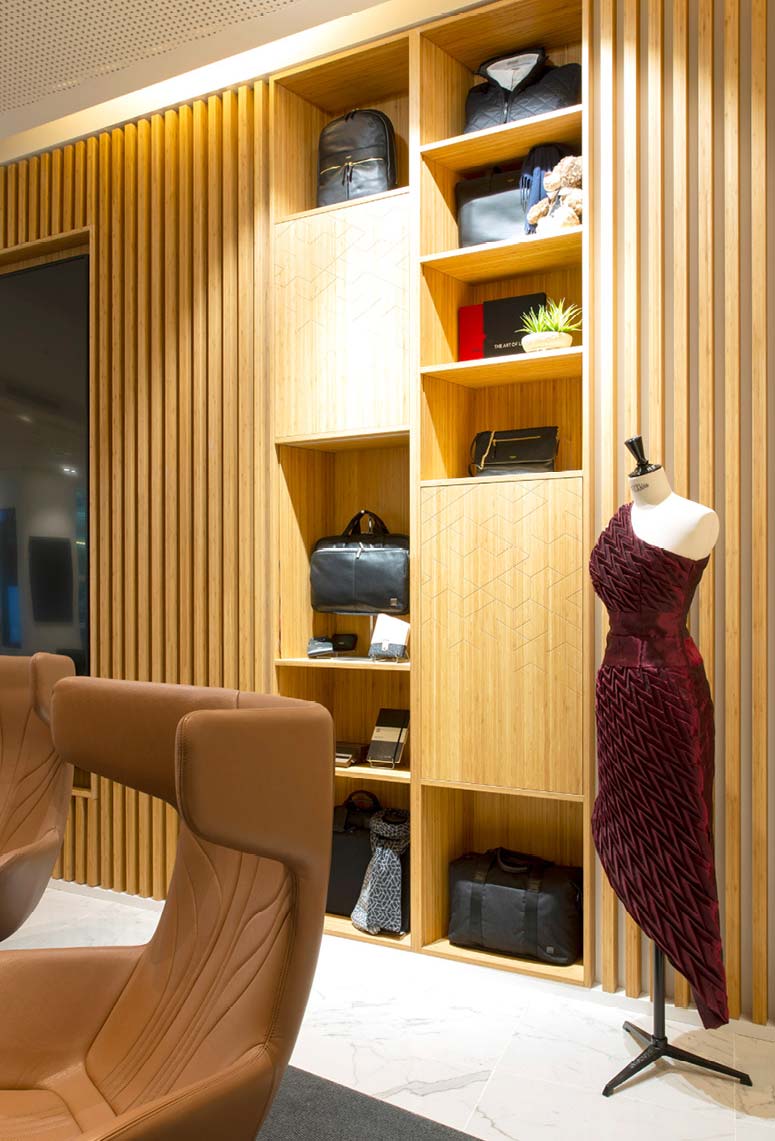 "World Class
quality of
design work"
European Environment Agency
Beyond Lexus, we help businesses and trade associations (re)define and communicate their brand values and corporate identities.
We rebranded Cepi, the European association representing the forest fibre industry. The new identity was developed specifically for a European industry in transition, actively involved in innovation, sustainability, and circularity. 
For EVERLAM, an industry-leading Belgian company, we provide product branding, animation and film to convey the company culture and provide differentiation in the market.